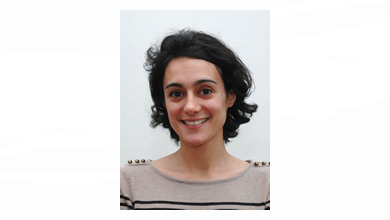 Marie-Helene Alves
is Medicinal Polymer Chemistry first postdoctoral fellow !
Helene joins us with after having received a PhD in Organic Chemistry from Université Nancy I, France. Helene later held a postdoctoral fellow position at the Graduate School of Biomedical Engineering (GSBME), University of New South Wales (UNSW), Sydney, Australia.
Welcome !
We are also joined by Thomas Hussman and Sidsel Andreasen who work with us as part of their undergraduate studies.